The Jersey Shore Area Joint Water Authority – Commitment to Excellence
Providing a Consumer Confidence Report in accordance with the U.S. Environmental Protection Agency (U.S. E.P.A.) and the Pennsylvania Department of Environmental Protection (PADEP). The Board of Directors and management and staff of Jersey Shore Area Joint Water Authority (JSAJWA). The Authority is proud to serve you by supplying a high quality drinking water at an affordable rate.
The Authority purchased the water system in May 1984. The water system maintains 45 – miles of water mains, 2,550 – services, 165 – fire hydrants.
The Authority provides water to 7- municipalities in both Lycoming and Clinton counties.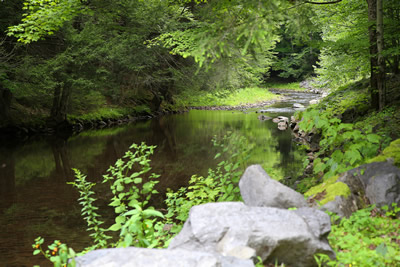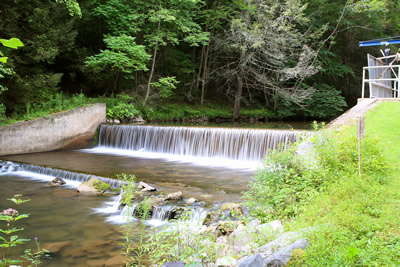 The Authority commitment to excellence started in 1984 with a focus on both water treatment and the distribution piping system. The primary plant is the Larrys Creek Filter plant (LCP). The Authority has replaced the following key components of the infrastructure at LCP; the dam and intake structure, the supply line from the dam to the setting basin, the settling basin was completely renovated, the supply from the SB to filter plant. The filters, media, piping system and chemical treatment were all updated. In addition a new .750 million gallon Clearwater tank was constructed to improve CT (contact time) disinfection process, keeping the water at a high level of safety